Emergency Social Safety Net Programme (ESSN)
Starting Date: November 2016
ESSN is the largest cash-based assistance programme in the world in terms of a number of beneficiaries, regularity, and long term assistance planning. It has been planned to ensure that the vulnerable groups meet their basic needs such as food, shelter, and clothing in a dignified way. The programme is implemented in cooperation with Türk Kızılay, Ministry of Family and Social Services (MoFSS), and International Federation of Red Cross and Red Crescent Societies (IFRC); funded by the European Union Civil Protection and Humanitarian Aid (ECHO) and supported by the Directorate General of Population and Citizenship Affairs (DGPC) and Directorate General of Migration Management (DGMM).
The cash provided within the scope of the programme is carried out by the monthly upload of 230 TL per person to the KIZILAYKART debit card of the household.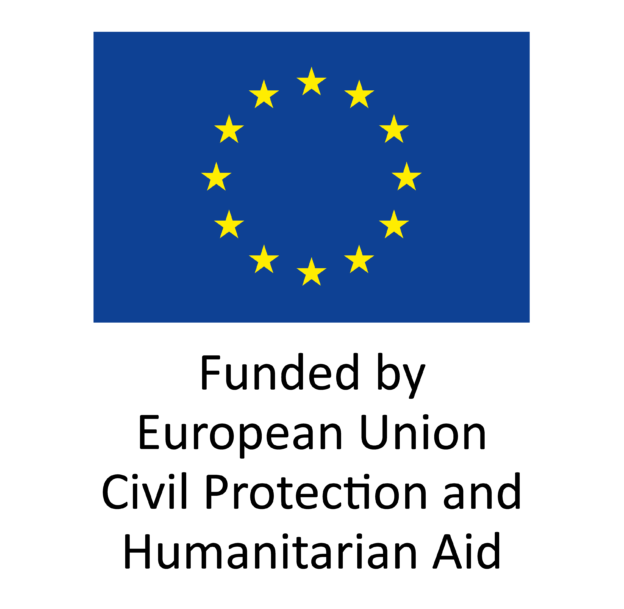 This web page covers humanitarian aid activities implemented by Türk Kızılay and the IFRC with the financial assistance of the European Union. The views expressed herein do not, in any way, reflect the official opinion of the European Union, and the European Commission is not responsible for any use that may be made of the information it contains.